Special event held at the Vintage Computer Festival 8.0
November 5-6th, 2005
This year's cake!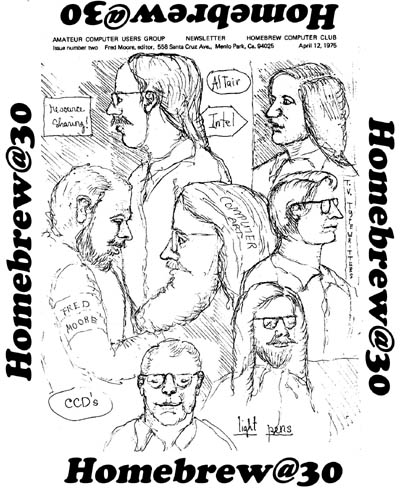 Click here to see this year's incredible Cake Image!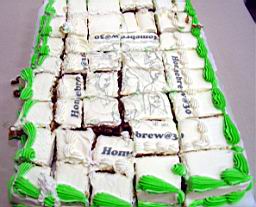 See the actual cake getting cut!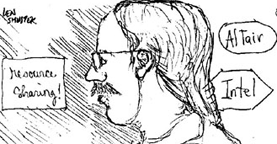 Return to Homebrew@30 main page
Know any more about the Homebrew Computer Club or have any pictures, movies, stories or artifacts to contribute to this effort? Contact us!