DigiBarn Newsletters:
Homebrew Computer Club Newsletter Volume 2, Issue 1
(thanks Len Shustek)
(January 31, 1976)
< prev issue --- index --- next issue >
Volume 2 issue 1 of the newsletter is presented here. Click on the thumbnails to see full pages. In this issue is the famous open letter to hobbyists by Bill Gates, general partner of Micro-Soft.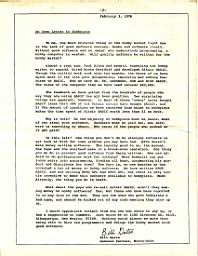 In this issue: the famous letter from Bill Gates to the hobbyist community
about the copying of BASIC paper tapes.