Home | About | Collections | Stories | Help! | News & Links | Friends | Lets Talk! | Events & Visiting | Search
Digibarn Friends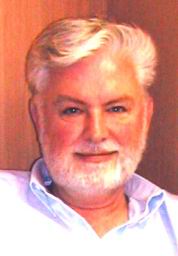 Chuck Colby, Even Earlier History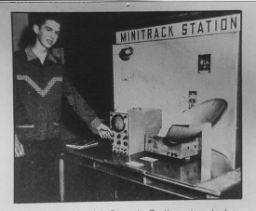 Click to see Chuck and the Mini-Track Station in 1957
Chuck Colby writes:
The Mini-Track Station I built in 1957 when I was 15 years old. It is the first Home Satellite Earth Station. It picked up signals from Sputnik, the Russian Satellite. I won the Central Valley Science Fair with it. In 1979, I co-founded Mircowave General in Mountain View, which was the first company to build Satellite Earth Stations that picked up TV signals. Steve Wozniac was our first customer.
See Also:
Other Early Chuck Colby History
Please send site comments to our Webmaster.
Please see our notices about the content of this site and its usage.
(cc) 1998- Digibarn Computer Museum, some rights reserved under this Creative Commons license.